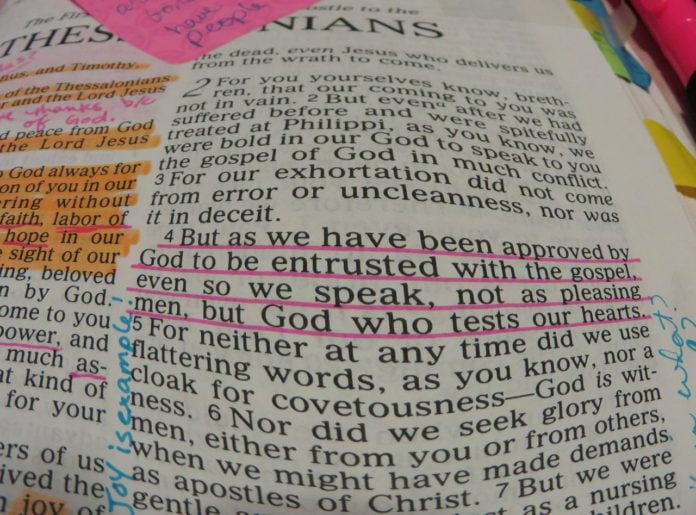 In the beginning was the Word, and the Word was with God, and the Word was God. He was in the beginning with God. All things were made through Him, and without Him nothing was made that was made. In Him was life, and the life was the light of men. And the light shines in the darkness, and the darkness did not comprehend it. (John 1:1-5)
Write Me. I am My Word. I am the Words spoken only in heaven; and I am those Words spoken on earth through Mine (see 2 Cor. 12:1-4). I am one. Yes, indeed, I now bring the Word, Myself, in all of My fullness to earth, Amen.
God's power is developed within Love. This is why the enemy comes so strongly against Mine who are Love, those who live in Love, and those who are becoming Love, Himself, Amen.
---
 From our daily devotional  "September 15; Christ's Prophetic Love Letters To His Children"
Subscribe now to our
FREE WEEKLY Christ's Love Letter Newsletter