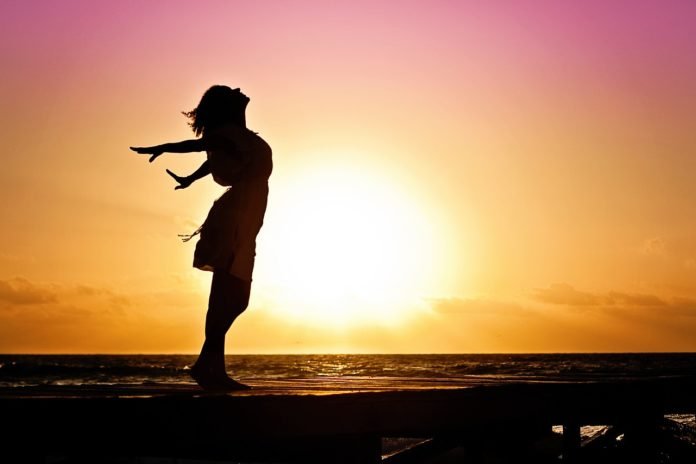 God our Father says, "These things know, Children, Amen Amen and again Amen. Great and Mighty works come upon the earth.  Begin now to praise Me for them. They are your gift before the end comes.  (1)My Spirit now rises through Mine, and millions are blessed upon My earth.
Grasp the meaning of this Word, and allow yourself the freedom to rise within Him. He is indeed the Great and Mighty I AM, Amen (see Ex 3:14-15; John 4:23-24; 1 Timothy 2:5-6).  Never turn away from Me.  Instead, turn toward Me daily, be liberated, and RISE, Amen Amen and again Amen.
Christ's Spirit waits upon you: those of you on earth, Amen.
This know, Children: Help is on the way.  Help, Himself, stands before you now.  I am all you will ever need.  Yes, get up and rise into the fullness of God Almighty, Children, Amen Amen and again Amen."
(John 14:26)
[Jesus said] "But the Helper, the Holy Spirit, whom the Father will send in My name, HE WILL TEACH YOU ALL THINGS, and bring to your remembrance all things that I said to you."
(John 15:26)
"But when the Helper comes, whom I [Jesus] shall send to you from the Father, THE SPIRIT OF TRUTH WHO PROCEEDS FROM THE FATHER, He will testify of Me [thru you].

(Romans 8:10-18)
And if Christ is in you, the body is dead because of sin, but the SPIRIT IS LIFE because of righteousness. But if the Spirit of Him [God our Father] who raised Jesus from the dead dwells in you, He who raised Christ from the dead will also give life to your mortal [human] bodies THROUGH HIS SPIRIT WHO DWELLS IN YOU.
Therefore, brethren, we are debtors — not to the flesh, to live according to the flesh. For if you live according to the flesh you will die; but IF BY THE SPIRIT YOU PUT TO DEATH THE DEEDS OF THE BODY, YOU WILL LIVE. FOR AS MANY AS ARE LED BY THE SPIRIT OF GOD, THESE ARE THE SONS OF GOD. For you did not receive the spirit of bondage again to fear, but you received the Spirit of adoption by whom we cry out, "Abba, Father." THE SPIRIT HIMSELF BEARS WITNESS WITH OUR SPIRIT THAT WE ARE CHILDREN OF GOD, and if children, then heirs — heirs of God and joint heirs with Christ, if indeed we suffer with Him, THAT WE MAY ALSO BE GLORIFIED

TOGETHER

[as and within His One Body with many members].  For I consider that the sufferings of this present time are not worthy to be compared WITH THE GLORY WHICH SHALL BE REVEALED IN US.

---
(1) "My Spirit now rises through Mine, and millions are blessed upon My earth": See:

"China (and Egypt) Pushes The World Into The DEEP" WITH INTERPRETATION (Vision)